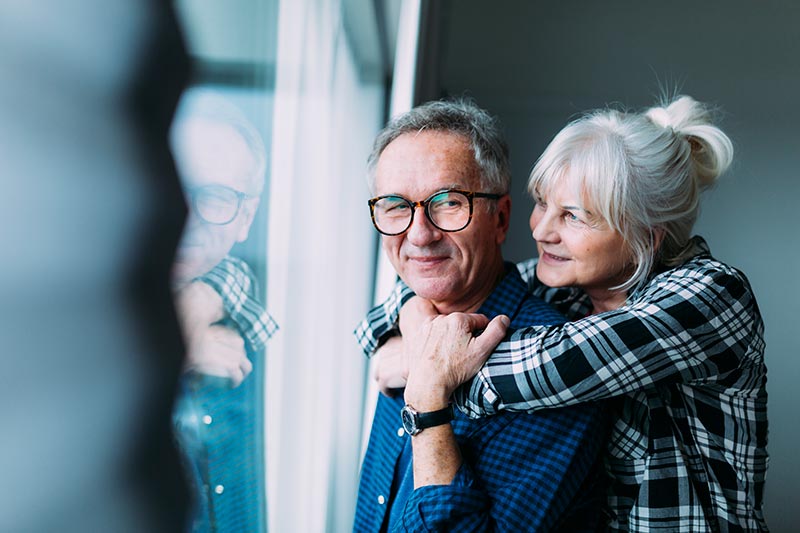 For over 50 years, reverse mortgages have given older Americans a new way to achieve financial security in retirement.  A reverse mortgage lets a Redding, CA homeowner access their current home equity, without selling the house. For someone who has already paid their original mortgage, or is getting close, this could translate to a pretty big number.
But for every reverse mortgage success story, there is also a cautionary tale. While reverse mortgages can give you more control of your retirement finances, they also come with a lot of responsibility. But if you take the time to know what you're getting into, avoiding the issues is simple.
Here are the most common pitfalls of HECM Reverse Mortgages, along with a few ways to avoid them altogether.
Potential Pitfall #1: Not Paying Your Insurance & Taxes
What is interesting is that the #1 issue associated with reverse mortgages boils down to a simple misunderstanding. You see, just because you're dipping into your home equity does not mean that the home is no longer yours. It is still your house, which means it is still your responsibility.
That means that you need to keep paying your home insurance and property taxes. This can be a tough expense if it isn't one that you were planning for. But avoiding this pitfall is simple. Before you accept a reverse mortgage loan, take the time to make sure you have enough to cover these expenses.
Some people choose to put a certain amount of their loan amount aside in a special account for this purpose. It's a smart idea for anyone considering a reverse mortgage in Redding, CA.
Potential Pitfall #2: You Still Need to Live at Home
Conventional HECM reverse mortgage loans were designed to help people stay at home. For this reason, there are restrictions on how long you can live elsewhere before the loan becomes due. Federally regulated reverse mortgages stipulate that you can't live elsewhere for more than 12 consecutive months.
So, if you move permanently into a skilled nursing home or your 2nd home, your loan will become due. However, loan funds can be used to pay for skilled nursing care. In addition, the 12-month rule only stipulates that one borrower remain in the house. If the loan was taken out by more than one person, i.e., a married couple, then one of the borrowers could move out.
Potential Pitfall #3: Your Family Might Not Agree
This one is reported all the time. When a homeowner takes out a reverse mortgage in Redding, CA, they are borrowing against their original equity. So when it comes time for the house to be passed down and inherited by a family member, the reduced equity can come as a surprise.
This is an easy one. If you're thinking about a reverse mortgage and you have people in your will, it might be a good idea to talk to them. By bringing your loved ones into discussions about retirement planning, you can save a lot of grief down the line.
Questions? Contact Chris Today!