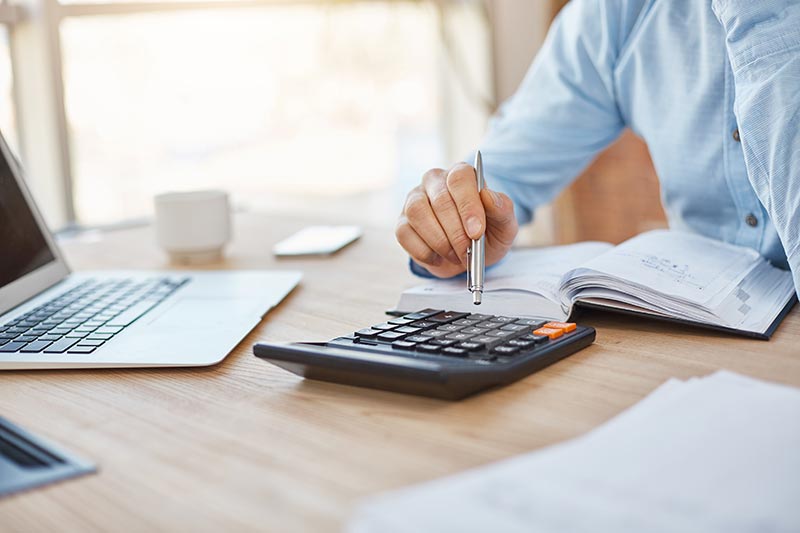 Reverse Mortgage Loans are becoming one of the most popular ways to generate more cash flow in retirement. Frankly, it comes as no surprise. Reverse mortgages let Redding, CA homeowners "dip in" to their home equity, a resource that rightfully belongs to them. The funds from a reverse mortgage loan can be used to improve the house, pay property taxes, or even buy an entirely different house.
With a reverse mortgage, you are essentially getting paid to sell your Redding, CA house, without having to sell the house. In other words, you get to stay right where you're at, livening off the value of all those mortgage payments you have made over the years.
One of the reasons that reverse mortgages aren't more common is because they remain relatively misunderstood. A Reverse Mortgage Calculator is an easy way to gain a birds-eye view of what this kind of loan would do for you.
Choosing a Reverse Mortgage Loan Calculator
Online loan calculators aren't just a dime a dozen … more like a nickel for the whole gross. Choosing a reverse mortgage loan calculator, then, can be way more complicated than it needs to be.
The first thing to look at is who is presenting the calculator. These are often hosted by the lenders themselves as a marketing tool (& an effective one). However, each of these lenders tends to use different interest rates and loan terms as a starting point.
In other words, not all reverse mortgage loan calculators are going to give you the same projections. No matter which calculator you decide to go with, it wouldn't hurt to compare notes against one or two competing calculators, just to be sure.
Understanding How Reverse Mortgage Calculators Work
Mortgage calculators are an effective and efficient way to estimate your remaining equity balance. These calculators can show potential borrowers how the compounding interest will grow over the years. When it comes to retirement planning, reverse mortgage calculators are an essential planning tool.
Reverse Mortgage Inputs:
Here is the information, or inputs, needed to make the reverse mortgage calculation:
Lump Sum Advance: This is also referred to as the starting balance, or the total amount that you receive immediately after being approved for a reverse mortgage.
Years: This is the total number of years that you intend to use the reverse mortgage. Often times, modifying the 'years' input is the easiest way to make long-term predictions.
Monthly Loan Advance: Some reverse mortgages can feature both lump-sum and monthly payments. If so, this input is the amount that you will be receiving every month.
Interest Rate: This is the annual interest rate for the loan

Talk to a Professional Before Applying for a Reverse Mortgage
Like any other retirement strategy, it doesn't hurt to run your plan by a financial advisor or strategist. With careful planning and experienced strategy, it's possible to get much better loan terms while also avoiding the 'junk' loans that are designed to put you in debt.
Questions? Contact Chris Today!